The Services Provided Within
The SFM
The SFM Offer A Holistic Service For The Internet Marketer
A complete novice, or some body who is fairly advanced.
As part of your membership you have access to the following services, at an all inclusive rate.
Introducing The Digital Business Lounge
Site Hosting
Cloaking software
Graphics Creation
Tracking Software
Content Creation
You Tube Channel Editing and Player Graphics
Straightforward Lead Page Creation
Digital Writers, For Content Creation
A Smart Media Library To Store All Your HD Graphics
A Live Digital Business Lounge Community
Word Press 101 Training
Live Support And Instant Chat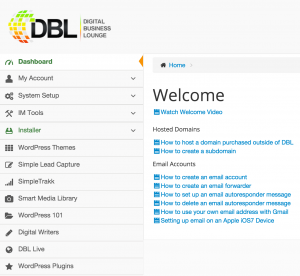 You can find everything you need in this area, from setting up a simple blog, creating emails on your own domaine, choosing and installing word press themes or other systems on your domaines.
You can even purchase domaines within this site…
All the training you should need is provided, so at any stage if you are not sure what to do next … just click the information bubble and you will be guided through each stage in simple straight forward steps. Failing that the friendly support staff are there to help you through.
 Free Standing Products
Not only are these services part of your SFM Memberships Package … Even at the basic membership level…
But if you choose not to become a member of the SFM you can purchase each service separately at monthly fees…
These services are all available separately today … if you are interested  please click the banners and you will be taken to the various sign up pages…
*Please understand that any purchase you make, may well create a commission for me … this is how the system works… if you like some thing You recommend it…. it is really the 21st century version of a tupperware party or show and tell .
I did not create this page as a sales page, however if you see something you like then why not… but remember, if you chose to join as a member of the SFM all these tools are included in that package
All the above products come as part of Your SFM membership package.
However should you wish to have a free trial most of the packages will allow you to do that.
You will need to sign up for 30 days, for NOMINAL $1.00 fee… this filters out time wasters.
You will require a Credit Card, but please feel free to email this site owner  Steve Greenhalgh
You will have full access to the tool, and, if you create graphics for example, they will be yours to keep.
However
PLEASE BE AWARE…
That if you do not want to continue with any of the products
YOU MUST CANCEL THE ONGOING SUBSCRIPTION FEE
 FAILURE TO TO THIS ON YOUR BEHALF
WILL RESULT IN FULL CHARGES BEING APPLIED TO YOUR ACCOUNT
Why Not Register For The 7 Part Video Training Series
Going To School Teaches You How To Survive ~ This Digital Training May Be The Key For You To Thrive
* Individual results will vary ~ No results are guaranteed ~ Please see full disclaimer at the bottom of this page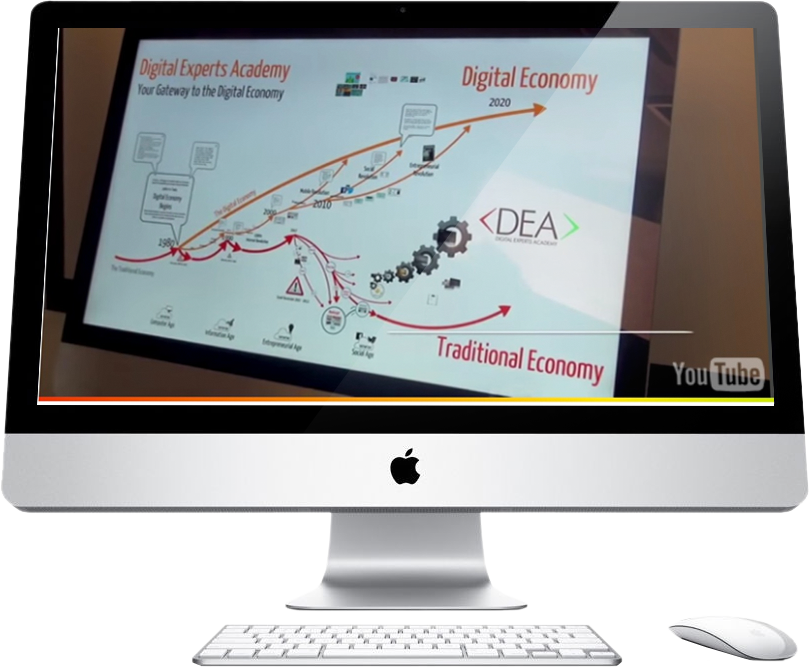 Thank you for trusting us with your information ~ Our Full  Privacy Policy is Here 

~ 

We Will send you the full 7 day video series, and some updates.
*DISCLAIMER:-
No Results Are Guaranteed. Individual Results Will Vary…The Training, products and business systems we provide are for educational purposes. The Testimonials here are real, however just because others have achieved a certain result, should not be taken or even implied that you will have the same result. There will some people who do make money, and others who do not. Individual results will vary greatly, but will be determined by effort, determination, hard work, and the ability to follow directions.
Steve Greenhalgh T/A BCM Marketing, 19 Main Street Worthington, Ashby-de-la-Zouch LE 65 1RQ